NDS Management is a India's most trusted Private Detective Agency in Delhi, focusing on providing a all type of Matrimonial, Personal and Corporate investigations and surveillance services across India.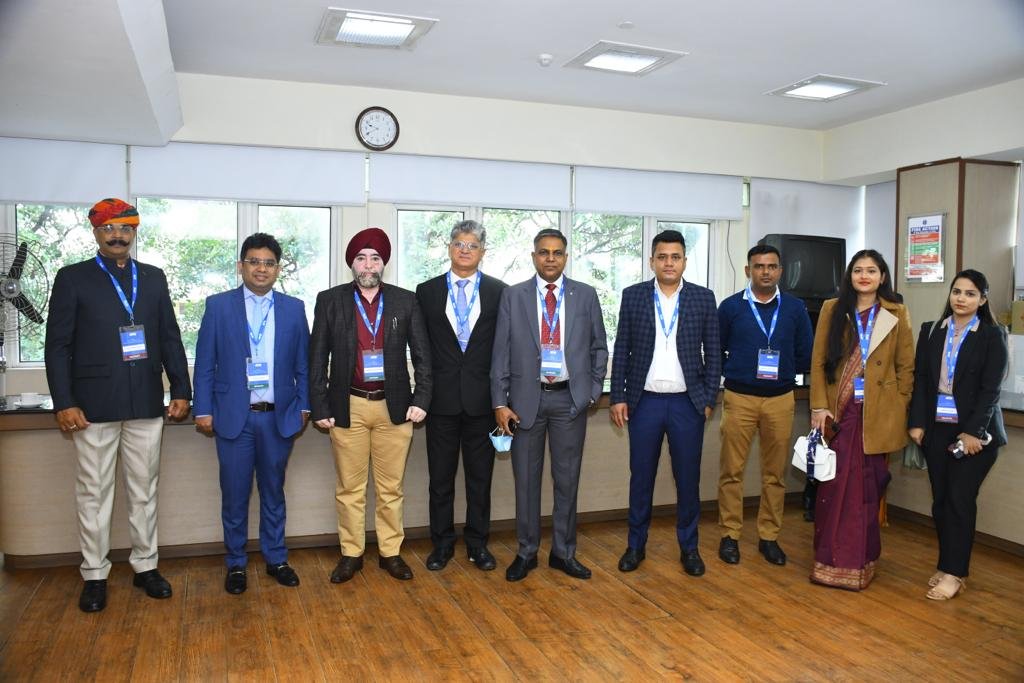 NDS Management Solutions Pvt. Ltd. is licensed, insured and registered with Government of India. Our investigators have previously served as former experience in Investigation services in government and private departments. NDS has a far-reaching force of more than 65 private investigators in Delhi NCR alone. We have team of highly logical, skilled, experienced and well-trained. Also, We hired talent from many related service industries such as accounting, information technology, business development, industry analysis, and more. We hire and have the best private investigators in Delhi. We are also a member of APDI (Association of Professional Detectives)
NDS Detectives focuses on providing a full range of Private Detectives and investigations Services across India. We devote ourselves to working in scientific procedures and foolproof strategies. NDS has been a leader in Private Detectives in Delhi, providing help to individuals, groups, corporations and government agencies.
NDS Management has strong collaboration with multiple data-providing agencies. We import data and every minute detail from every possible source. It is next to impossible for us to leave any stone unturned. With thousands of satisfied clients, we are the private eyes to count on for help.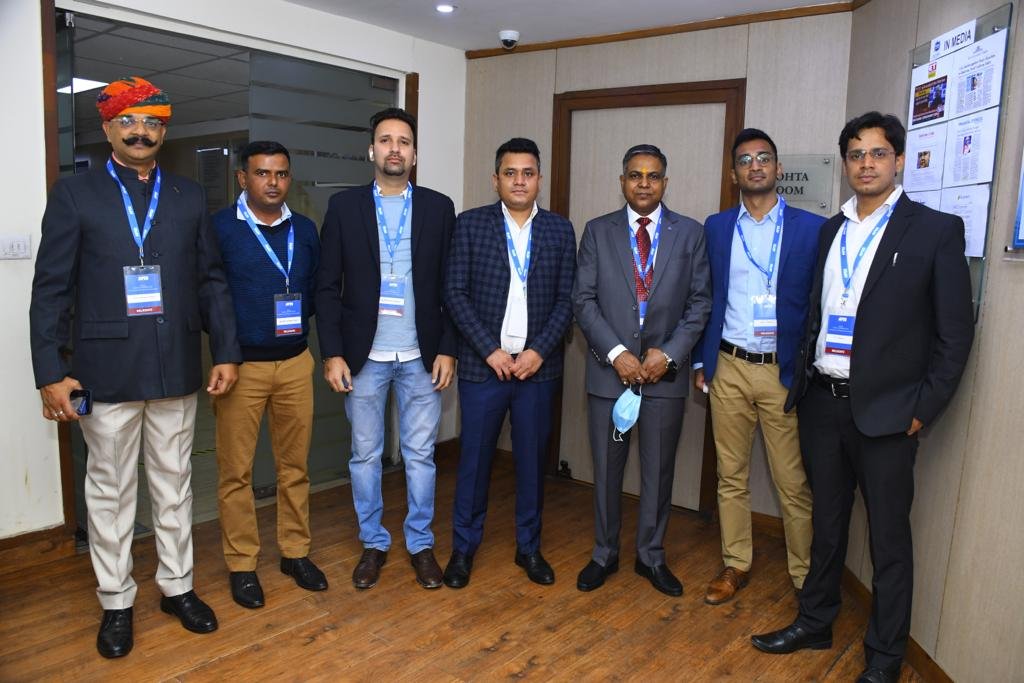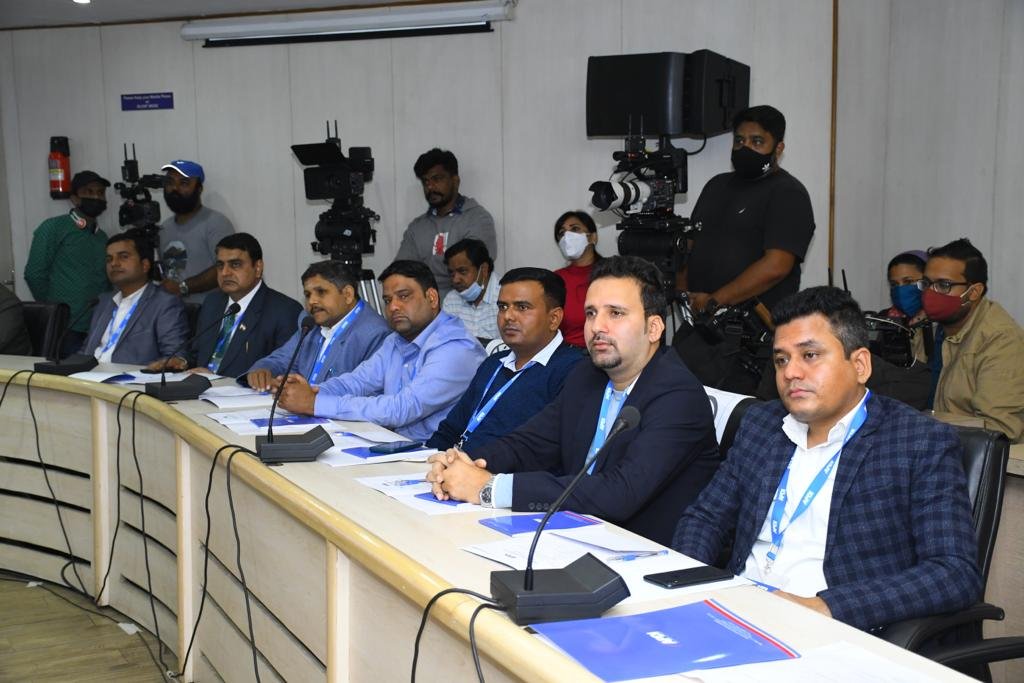 Customer Satisfaction is our prime motto, We work on facts and provide you facts according to requirements. "Naturally a detective doesn't want to look like a detective, and give the whole thing away right at the start."
We are expertise in all type of investigation services and have different departments and experience investigators.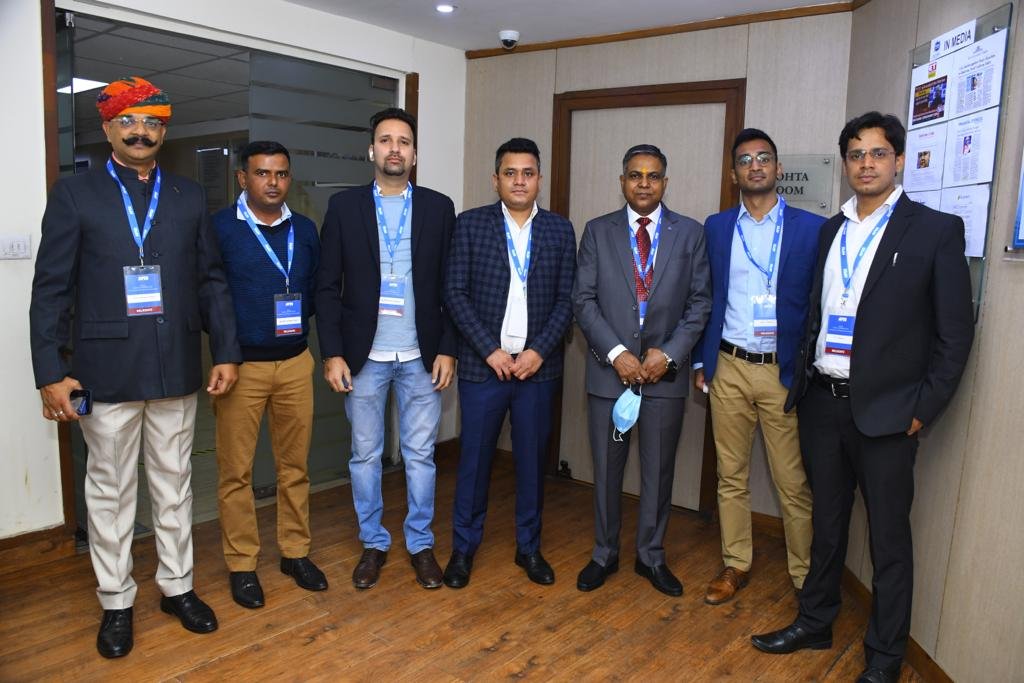 Private investigators can be used to trace people, catch out a cheating partner, gather evidence of fraud and can even help in criminal investigations.